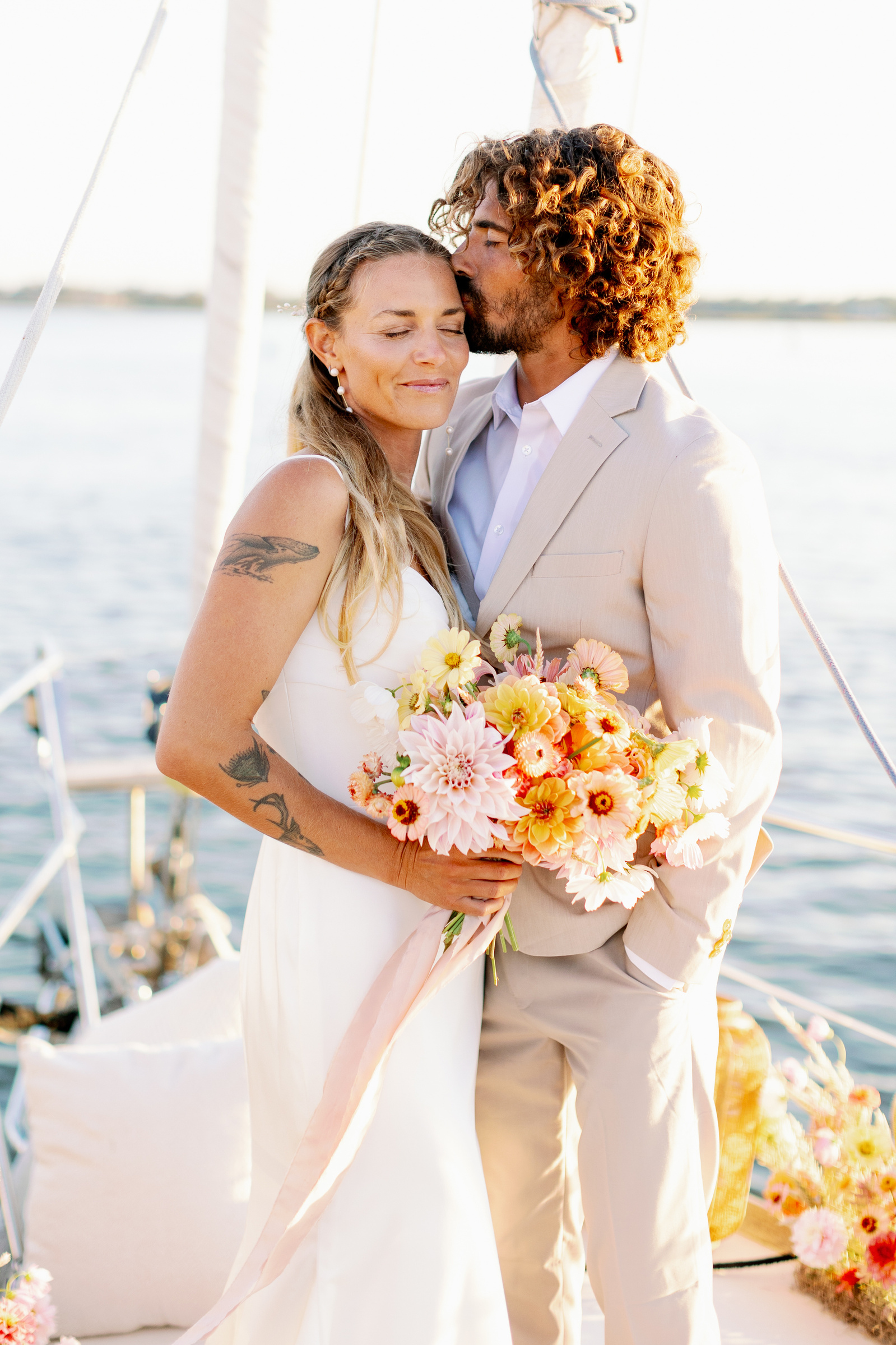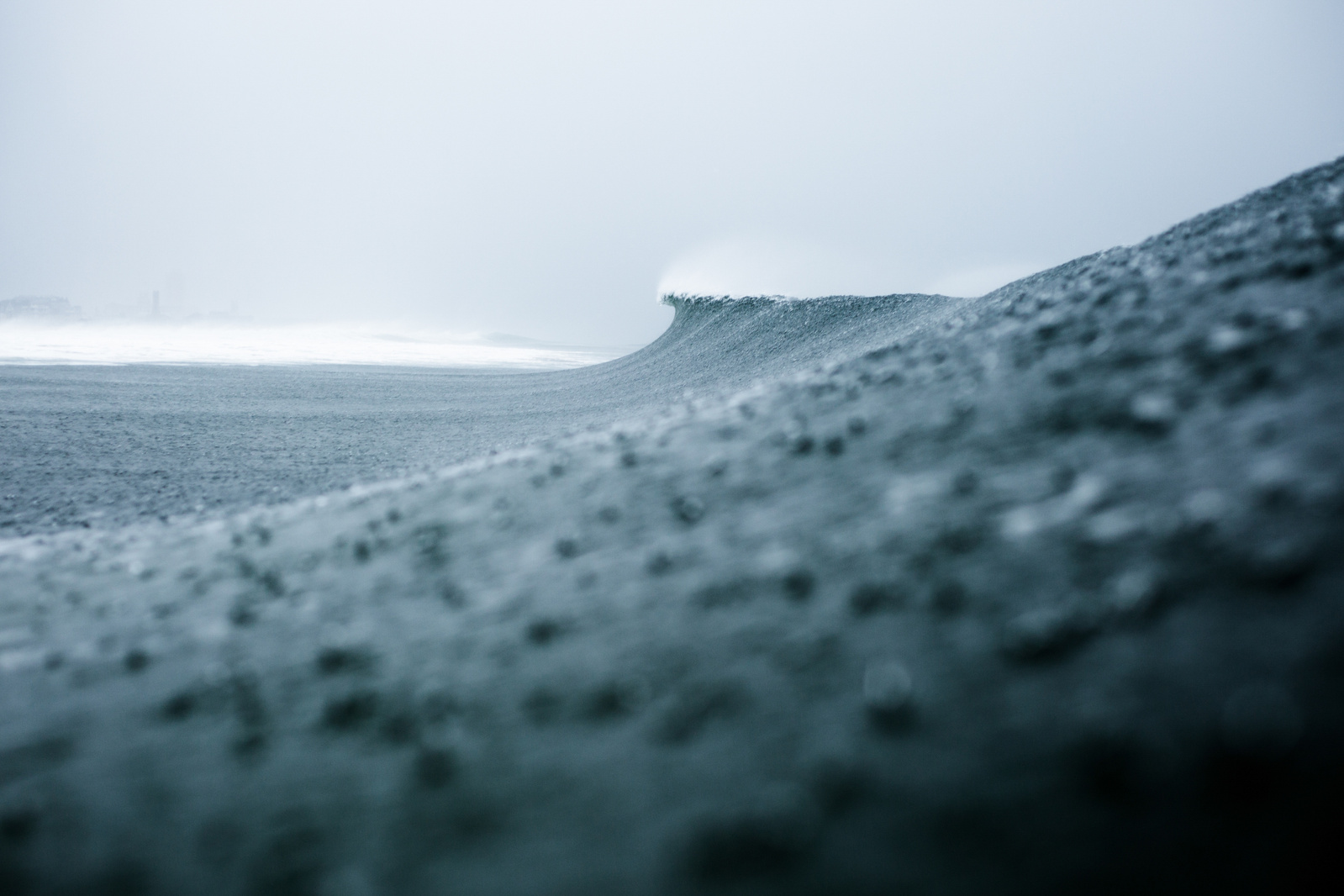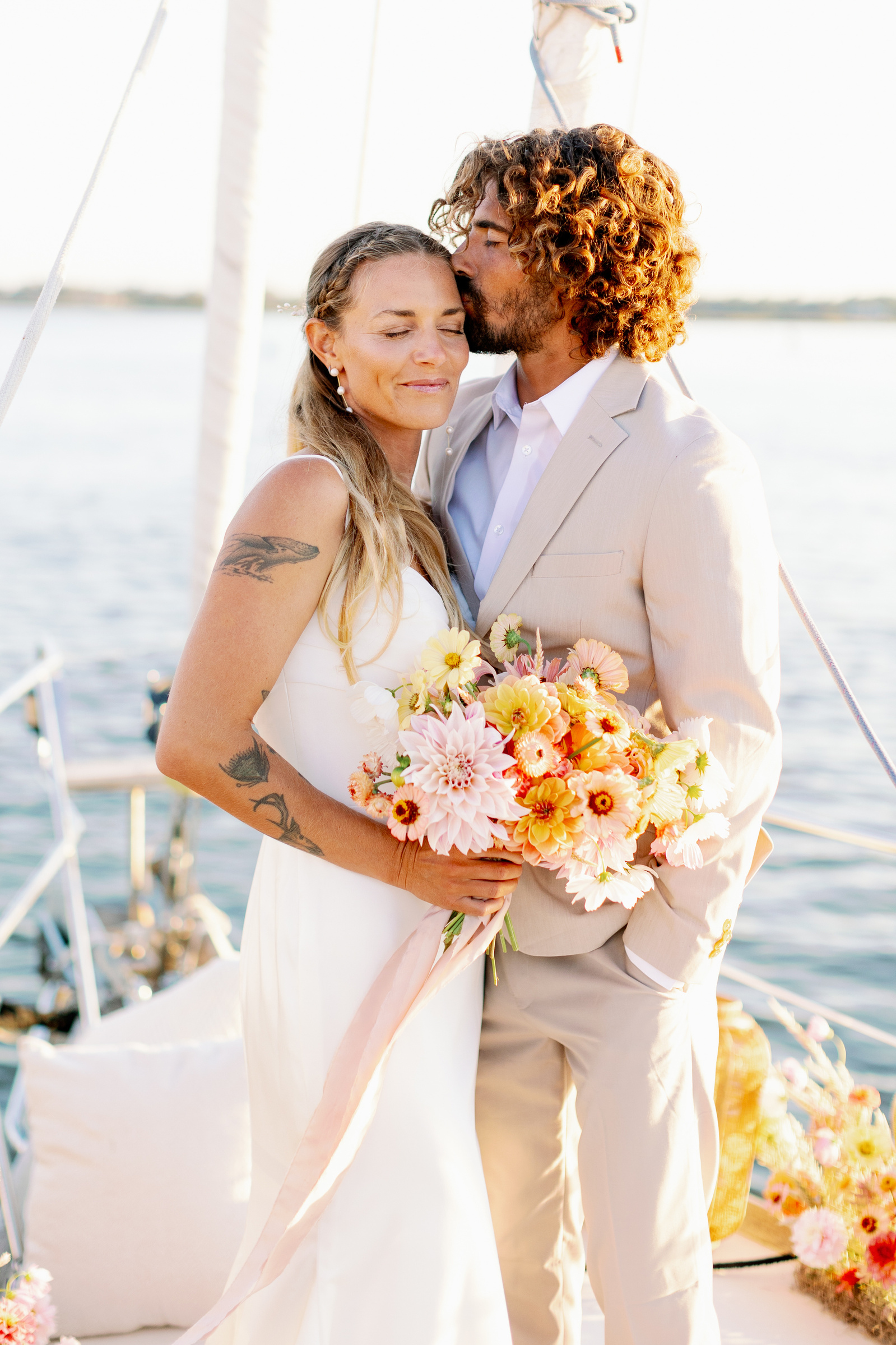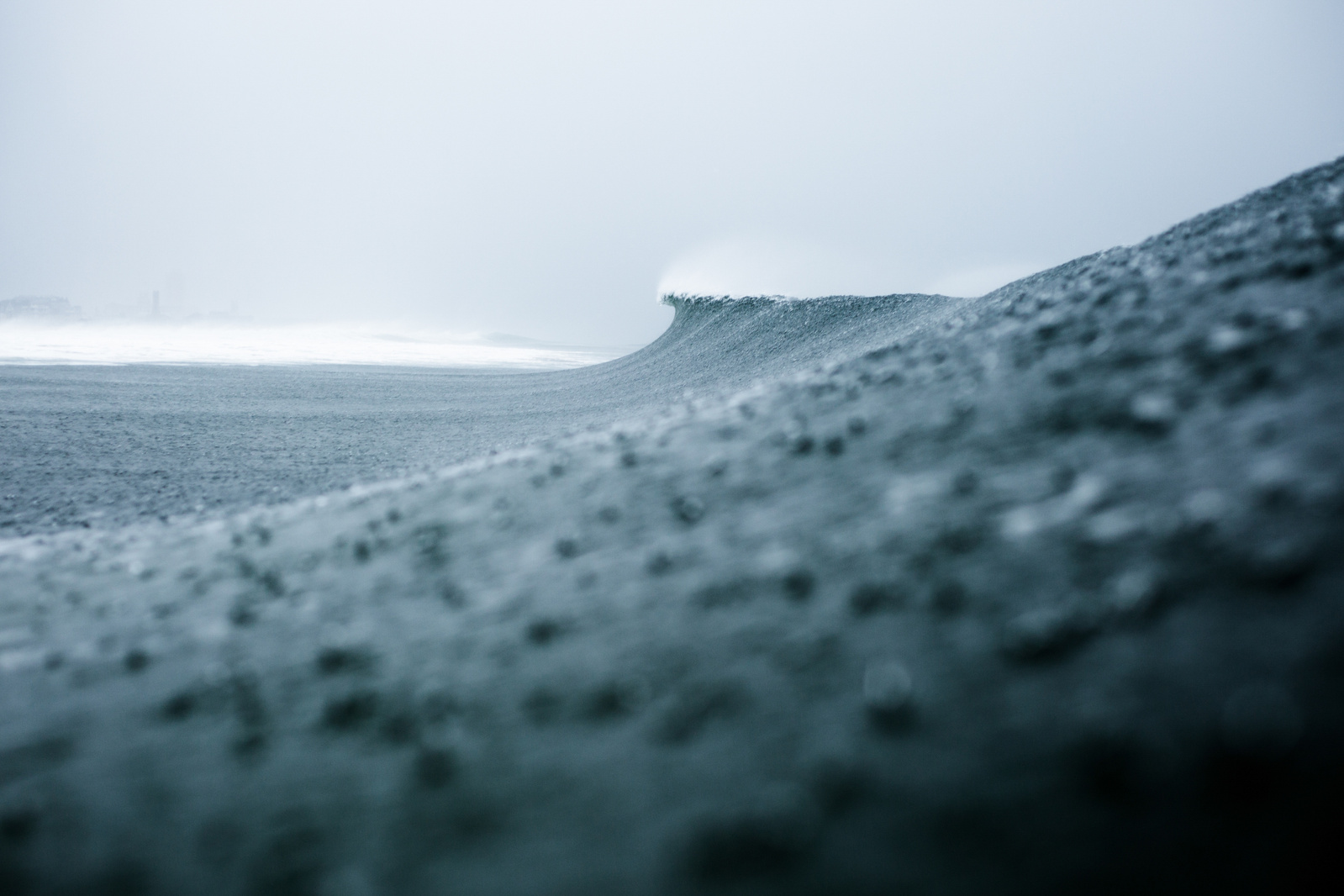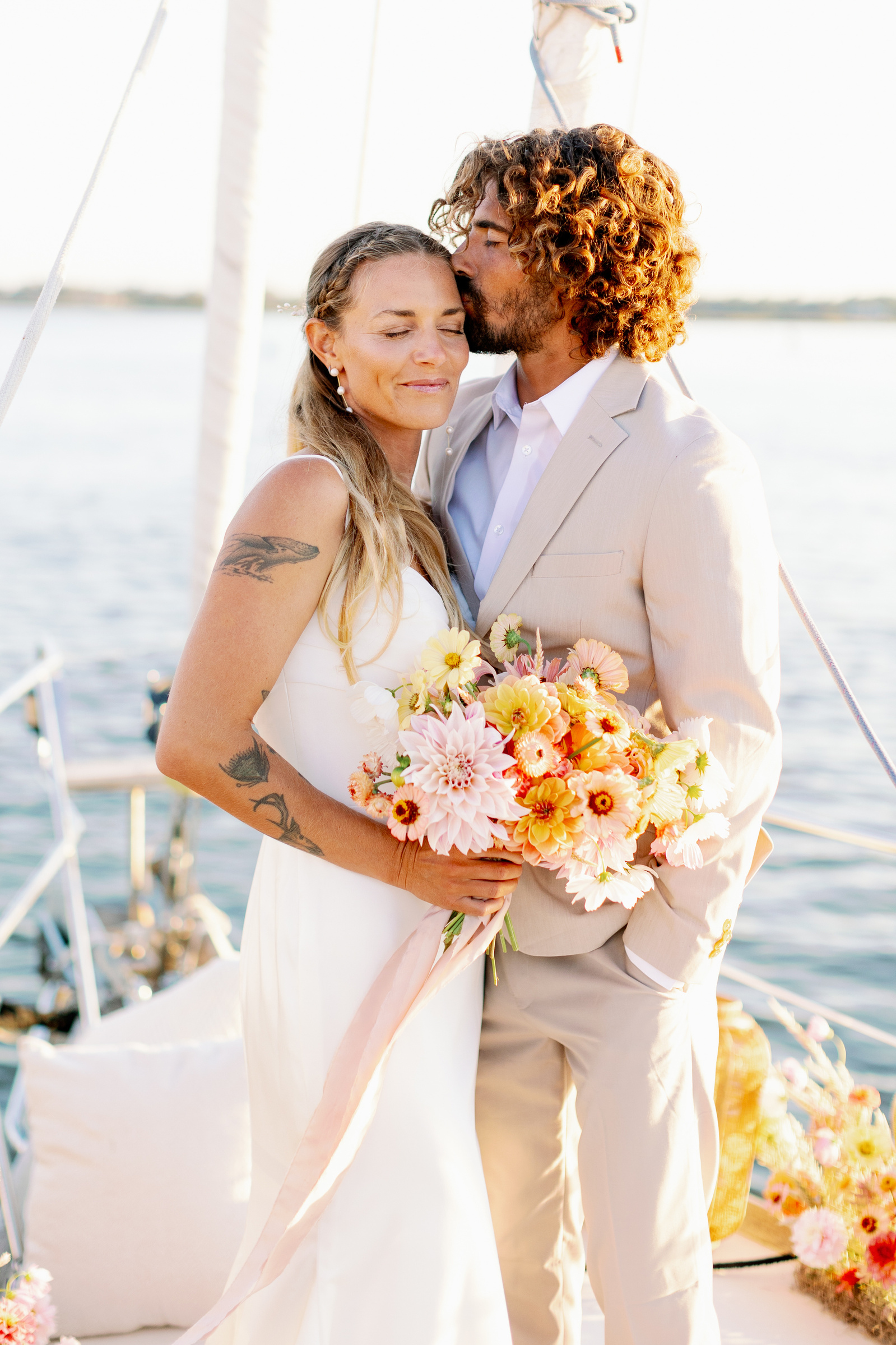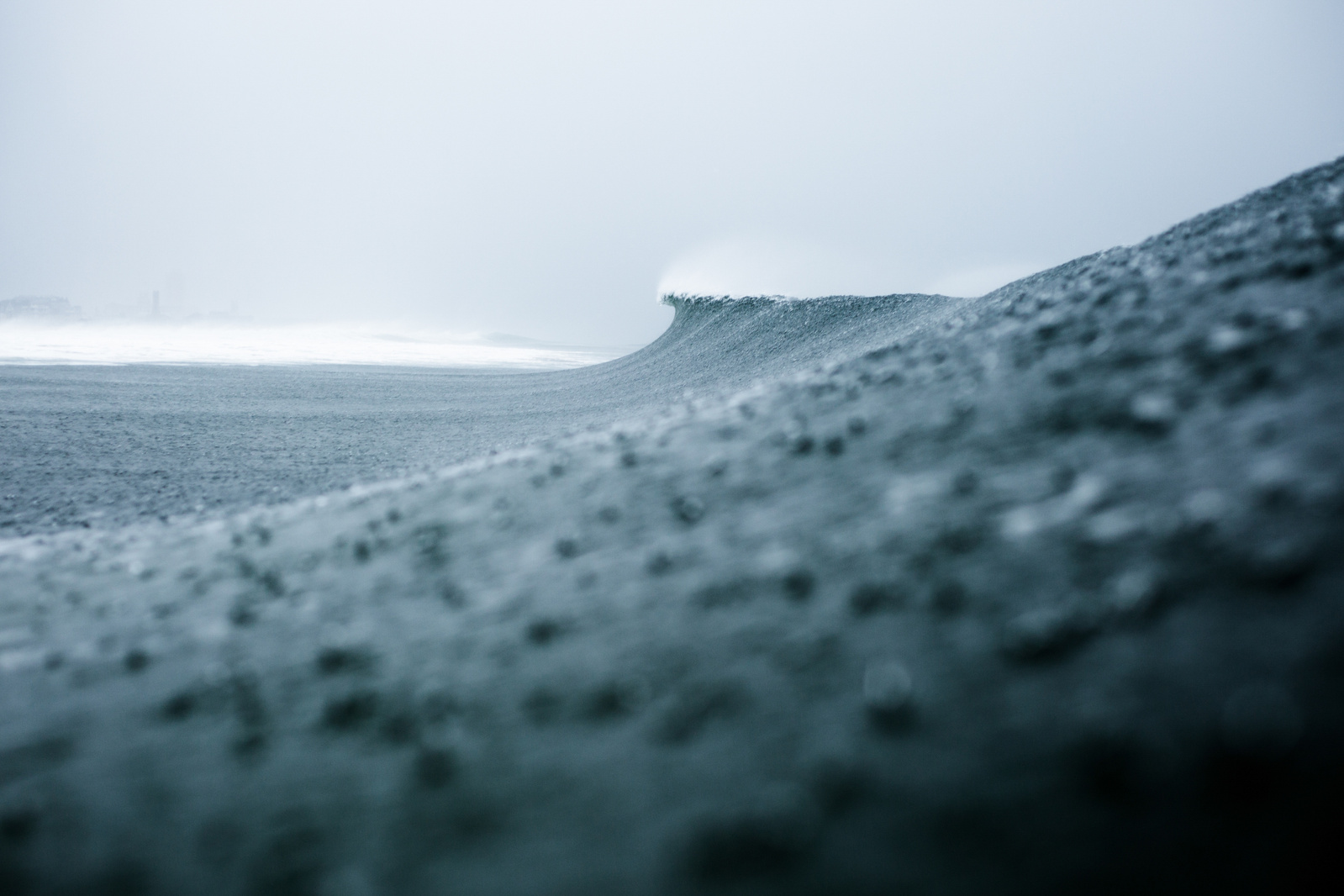 ABOUT ME

& MY WORK
WELCOME TO MY WORLD
My Name Is Fiona
I am a wedding, family, portrait, and water photographer based in Bradley Beach, NJ. I am currently serving the entire Jersey Shore, New Jersey, New York, entire East Coast, Amelia Island Florida, Maui Hawaii, and worldwide.
All of 2023 + 2024
Weddings, Families, Brands, Events, Water Photo Sessions, & More!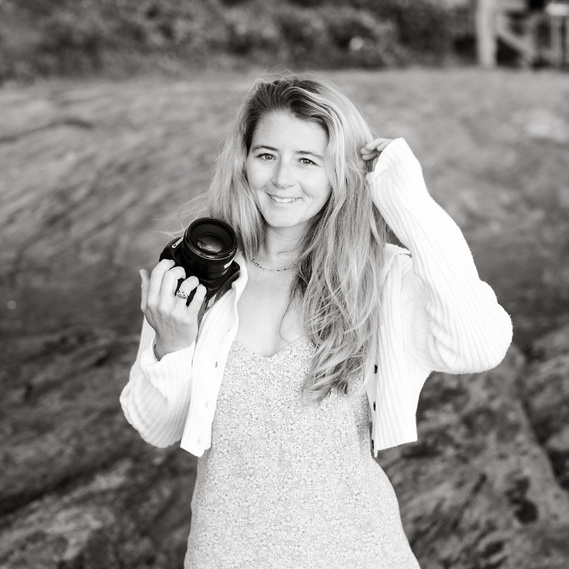 Water, People, Moments

I began my love for photography shooting in the ocean which is still a huge part of my life. I found creative ways to combine my love for the water and portrait photography by creating ocean inspired imagery and timeless, genuine portraits.
Through my nearly 10 years as a photographer, working with couples, families, and adventureous individuals has always been the most fun, natural, and joyful part of my career. See below for all the photo services I know and love!
Ready to make things happen?
Get in touch with Fiona today using the contact form below
to book or inquire about sessions. Fine art prints also available.
Learn more here about investment.
973-214-6453 / info@fionamullenphoto.com /Bradley Beach, NJ